About us and our services
VIVANI SALUBRITATE S.A., part of German CHINOX AG Beteililgungs GmbH, offers integrated solutions regarding the management of hazardous and nonhazardous wate. The headquarters is in Slobozia where is the central repository for hazardous waste, but the company operates throughout the country. Counties where Vivani firm is present either individually or through collaborators are: Hunedoara, Neamt, Bacau, Dambovita, Sibiu, Mures county; Timisoara.
VIVANI is currently the market leader, providing high quality services and solutions, such as consulting for waste management, industrial waste collection and treatment, waste transportation, final disposal of hazardous and non deposit.
The group companies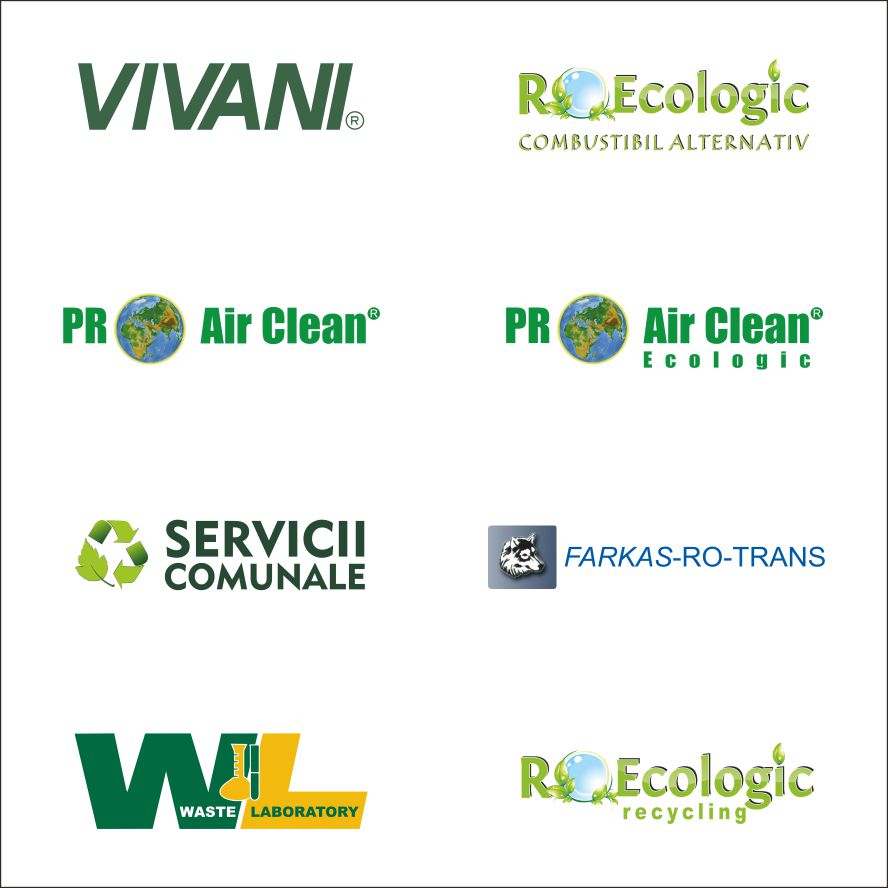 decontamination | remediation | greening | restoration of contaminated sites
At this point, VIVANI owns about 80% of the market for the treatment and rehabilitation of contaminated sites. In this project, use of the high performance systems, such as thermal desorption plant, water treatment plant, Korte, etc.
Details
incineration | co-incineration
The first specialized in final disposal of hazardous waste incinerator, from Romania, was built in Timisoara. The second incinerator is in construction, at Slobozia – Ialomita, it will have a capacity of 20 000 t / year and will be put into operation in October 2011.
Details
collection | treatment | transport | final disposal | laboratory of physico-chemical analysis
VIVANI collects waste directly or through transfer stations from all over the country. In order to eliminate waste safely, are made some specific waste handler before the final storage and / or recovery through co-incineration.
Details